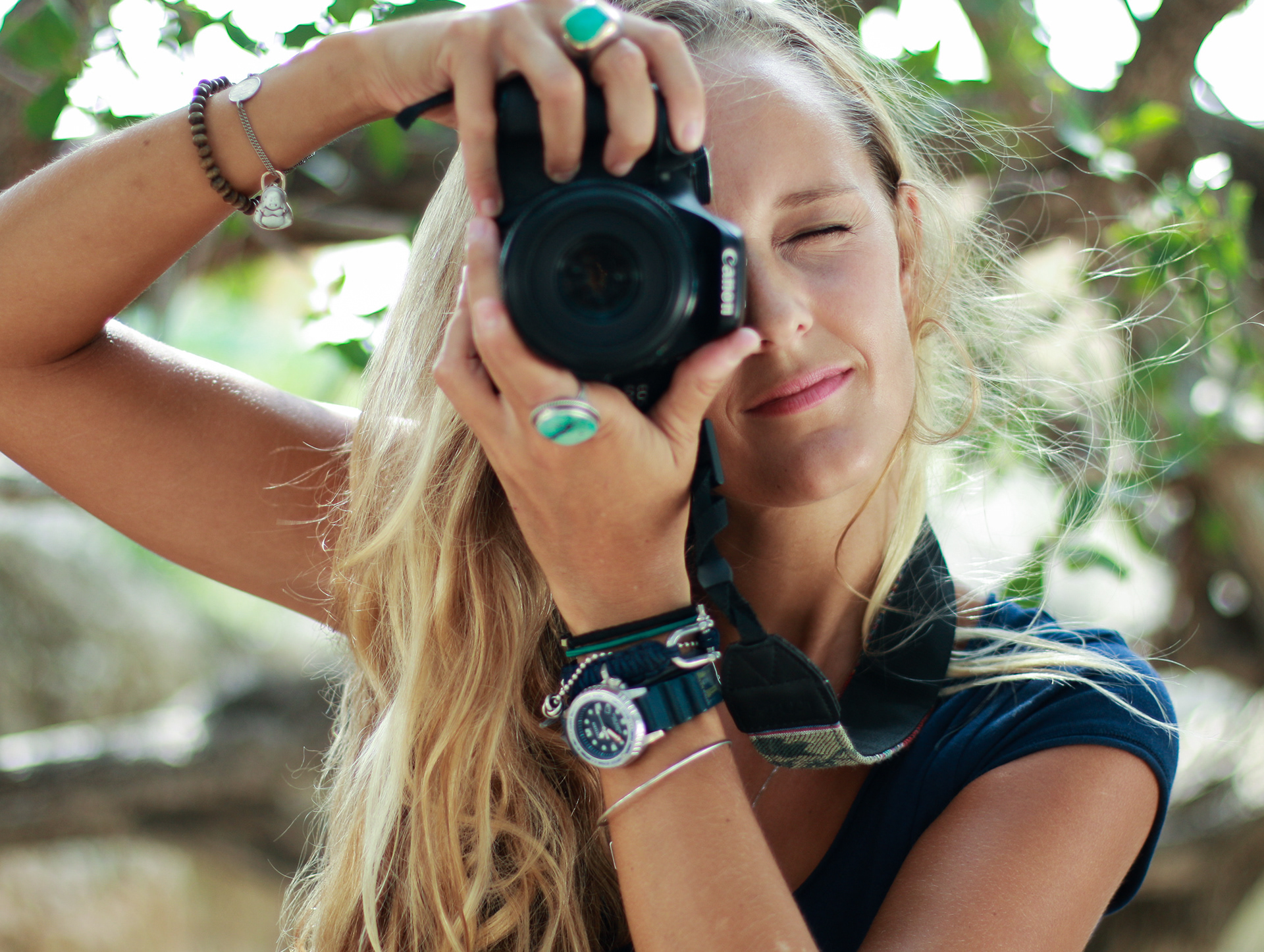 " Hi, I'm Marie, 29 years and living in Amsterdam. Lived on the Caribbean for 1,5 year and followed a photography course. It was an amazing experience but now I'm back - started as a Freelance photographer. " So, I could say. I couldn't have made a better choice. So far I have been able to do some pretty cool things ." 
Event photography  | VPRO | Members congress  2018 
Event photography | TASK HERO | FC UTRECHT - hosting ladies 2018                                                                                                                                          
Commercial photography | PRINS AMSTERDAM  | Campaign Images 2018
Reportage photography | CAFE LOETJE AMSTERDAM | Website content 2018 
Pack shot | GROLSCH | Herfstbok bier 2018 
Wedding photography | J & W 7 -7 -2018 |   *Special thanks to J & W, Who gave me the chance to capture their wedding. It was a very special experience full of love, laughter, family and fun. 
*** 
Currently working on new content for Aterlier Helsloot.