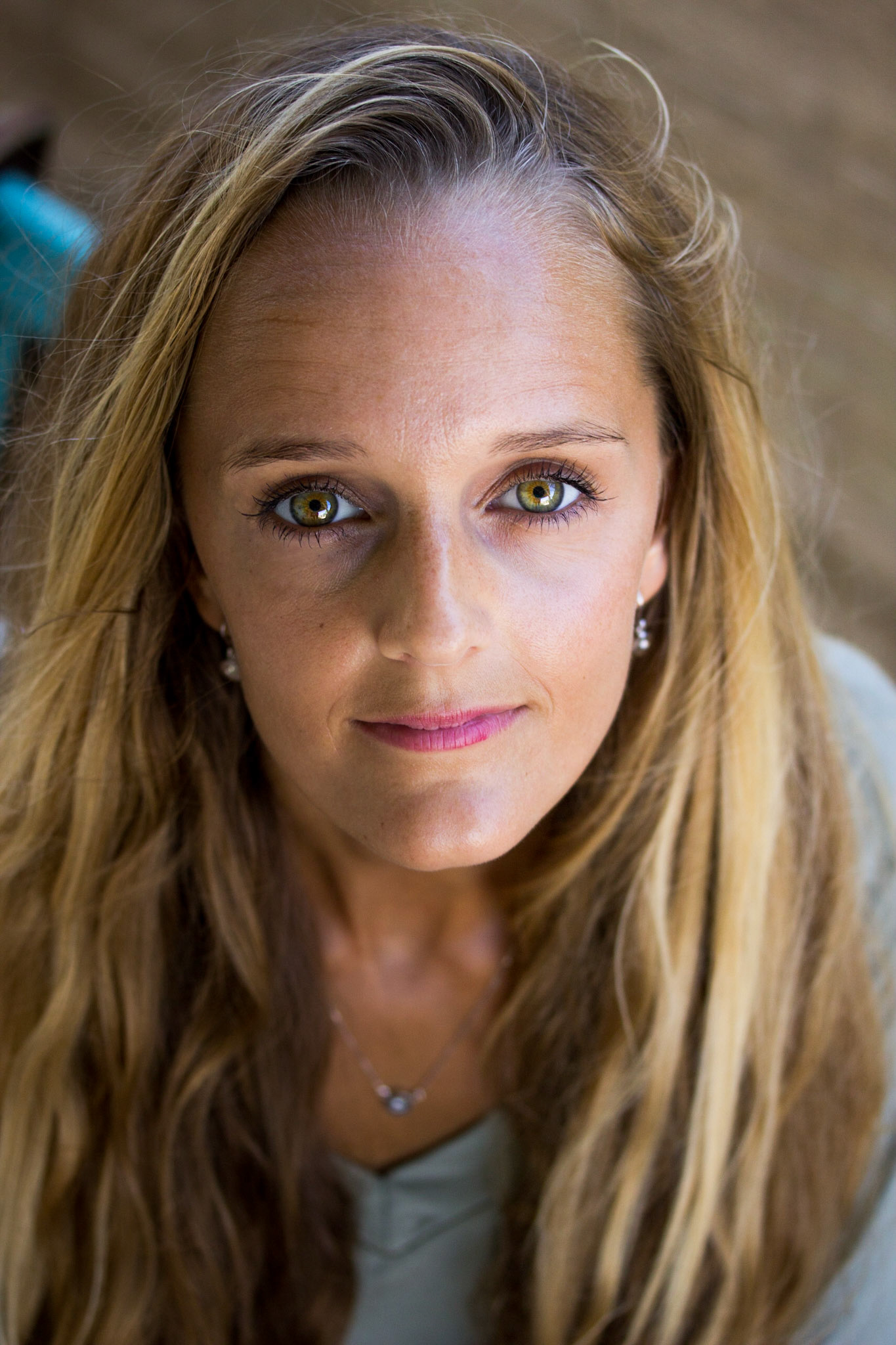 I'M MARIE - LIVING IN AMSTERDAM - LOVING PHOTOGRAPHY. 
IN MY SPARE TIME I LOVE TO FOCUS ON PHOTOGRAPHY. IT LET'S ME ENJOY THE LITTLE THINGS. SEE THE WORLD THROUGH A DIFFERENT ANGLE. SO 9 TIMES OUT OF 10... I HAVE MY CAMERA WITH ME. JUST IN CASE. 

THERE IS SO MUCH TO LEARN ABOUT IT, SO MUCH TO TRY OUT, SO MANY DIFFERENT KINDS OF PHOTOGRAPHY. 
IN MY PORTFOLIO YOU CAN SEE MY PROJECTS. 
 - M - 
photography  | VPRO | Members congress  2018 
Event photography | TASK HERO | FC UTRECHT - hosting ladies 2018                                                                                                                                          
Commercial photography | PRINS AMSTERDAM  | Campaign Images 2018 
Reportage photography | CAFE LOETJE AMSTERDAM | Website content 2018 
Pack shot | GROLSCH | Herfstbok bier 2018 
Wedding photography | J & W 7 -7 -2018 |   
​​​​​​​
Currently working on new content for Aterlier Helsloot.