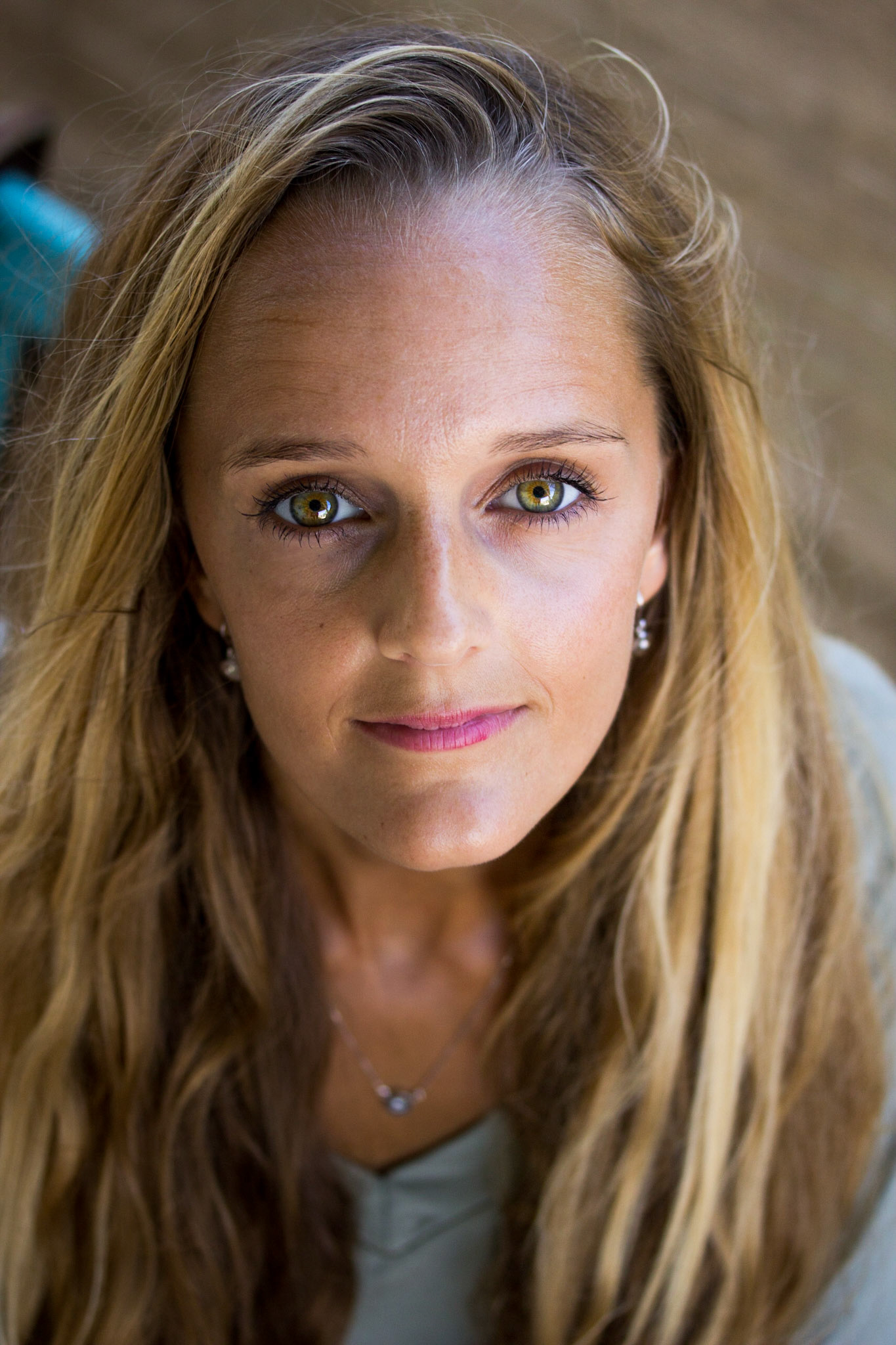 "HI THERE, I'M MARIE - LIVING IN AMSTERDAM. NOWADAYS EVERYONE HAS A PHONE AND CAN TAKE PICTURES. YES. BUT... PHOTOGRAPHY FOR ME GOES WAY BEYOND THAT. I NEVER GET TIRED OF MY CAMERA. I WOULD ACTUALLY WANT TO HAVE IT AT ARMS REACH ALL DAY. YOU NEVER KNOW WHEN YOU CROSS PATH WITH SOMETHING SPECIAL- AND YOU WANT TO CAPTURE THAT BEFORE THE MOMENTS PASSES. SO I DICIDED TO CREATE A LIVING AROUND THAT WHAT I LOVE TO DO. 
SO TWO YEARS AGO I ENDED MY JOB. I KNEW I HAD TO CHANGE COURSE. AND I AM VERY GLAD I DID. SO GREATFULL FOR ALL THESE BEAUTIFUL PEOPLE WHO LET ME CAPTURE THEIR STORY. I LIKE CANDID, THE NATURAL AND MOST PUREST FORM TO CAPTURE SOMEONE. BUT PHOTOGRAPHY IS HAS MANY FORMS. SO ONE WILL NEVER BE FINISHED DEVELOPING. 
MY PROJECTS ARE MAINLY FOCUSSED ON EVENT/ SET PHOTOGRAPHY - AS YOU CAN SEE IN MY PORTFOLIO. IF YOU WANT TO REACH OUT, PLEASE DO! THANKS FOR VISITING! 
photography  | VPRO | Members congress  2018 
Event photography | TASK HERO | FC UTRECHT - hosting ladies 2018                                                                                                                                          
Commercial photography | PRINS AMSTERDAM  | Campaign Images 2018 
Reportage photography | CAFE LOETJE AMSTERDAM | Website content 2018 
Pack shot | GROLSCH | Herfstbok bier 2018 
Wedding photography | J & W 7 -7 -2018 |   
​​​​​​​
Currently working on new content for Aterlier Helsloot.